Put your best foot forward and be sure to prepare your home prior to viewings and open houses, to make the best impression!  The smell of fresh baked cookies, or the sight of a beautiful but simple fresh flower arrangement on your table can be the little touches that make your home stand out from all of the others!  Eliminate clutter, complete those long put off repairs, and make sure your home is clean and tidy!  These are just a few things that will impress a potential buyer!  Review the links below for handy tips on preparing your home for sale!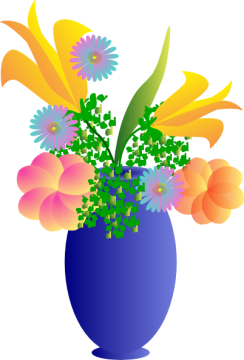 Staging Your Home for a Successful Viewing!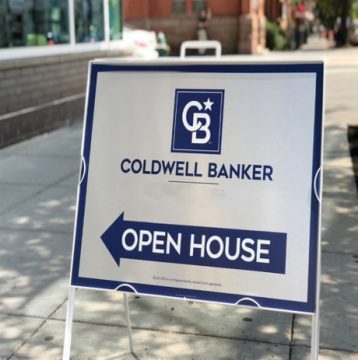 Prepare Your Home for Your Open House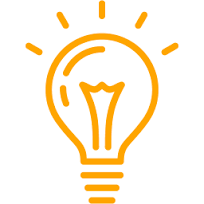 A Bright Idea! Smart Lighting for Your Home!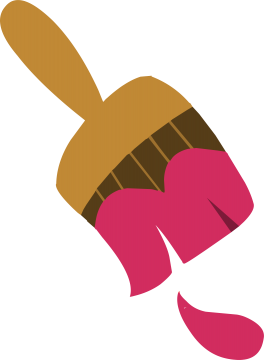 Home_Ready_Checklist