IT'S 2019 & OUR TEAM IS READY TO HELP YOU!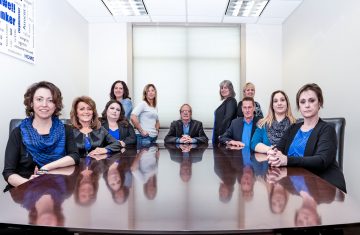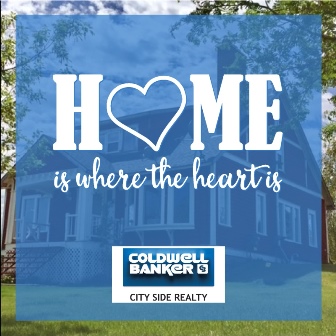 Thinking about a Career in Real Estate?
Call us for more information!
780-875-3343

*********************
Rental Properties are found under the "Listings" tab.  See what we have available and apply online!
Whether you are buying or selling a home, or looking for a place to rent, our Real Estate Professionals & Property Managers are here to help.
780-875-3343
*********************
BEWARE OF SCAMMERS
Please be aware that  rental scammers could be operating in Lloydminster.  The Property Management Team of Coldwell Banker City Side Realty will never contact you about a potential rental property, unless you have completed a rental application form with our company.

  If you have questions about our policies regarding rentals, please contact us at
780-875-3343
************
(click link above to see the awesomeness)
THIS IS WHERE AWESOMENESS HAPPENS!!
***********************
We offer Aerial Photography for Acreage Listings!
Contact your agent for details!