A SLAM DUNK FOR CANADIAN HISTORY!
CONGRATULATIONS TO THE TORONTO RAPTORS!
RENTALS:
*Please note that our Property Manager requires a completed rental application prior to setting up any viewings.  The Rental Availabilities  and Rental Application can be found under the "Listings" tab above.
THE POWER OF BLUE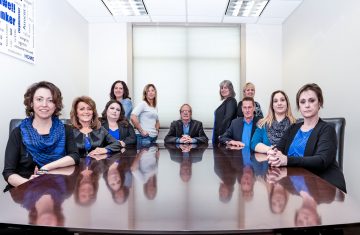 L to R: Jennifer Gilbert, Judy Bexson, Amanda Warner, Pattie Todd, Stephanie Kinch, Brad Gilbert,      Jo Ann Comeau, Sandy Hardy, Rick Schesnuk, Marsha McDougall, Jackie Gartner.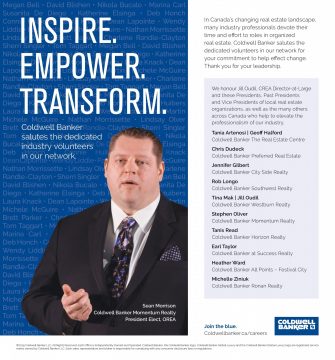 Coldwell Banker Canada professionals have a proud history of giving back to our industry through roles in organized real estate. Our congratulations to Jennifer Gilbert, who dedicates so much of her time and talent to improving the Real Estate industry.
………………………………………………………………………………………………………………………………………………………
Spotting Foundation Issues When Buying a Home
Buying a home is both exciting and stressful. Consider these tips about how to spot potential issues when viewing homes with your real estate agent.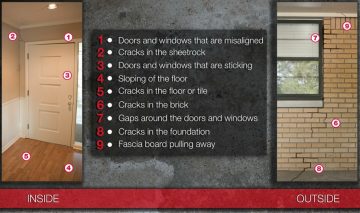 ………………………………………………………………………………………………………………………………………………………
Thinking about a Career in Real Estate?
Call us for more information!
780-875-3343
*********************
Rental Properties are found under the "Listings" tab.  See what we have available and apply online!
Whether you are buying or selling a home, or looking for a place to rent, our Real Estate Professionals & Property Managers are here to help.
780-875-3343
*********************
BEWARE OF SCAMMERS
Please be aware that  rental scammers could be operating in Lloydminster.  The Property Management Team of Coldwell Banker City Side Realty will never contact you about a potential rental property, unless you have completed a rental application form with our company.

  If you have questions about our policies regarding rentals, please contact us at
780-875-3343
************
(click link above to see the awesomeness)
THIS IS WHERE AWESOMENESS HAPPENS!!
***********************
We offer Aerial Photography for Acreage Listings!
Contact your agent for details!