Scroll to the bottom of the page to view all current OPEN HOUSES
Rental Properties are found under the "Listings" tab.  See what we have available and apply online!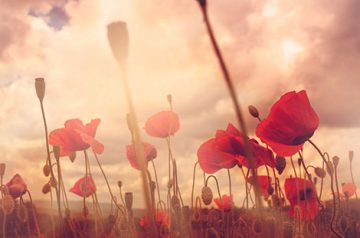 In honor of Remembrance Day, our office will be closed on Saturday, November 11th and Monday, November 13th.  We will re-open Tuesday, November 14th at 9:00 a.m.
CONGRATULATIONS!
 
Jennifer Gilbert of Coldwell Banker City Side Realty has earned the Certified International Property Specialist (CIPS) designation, placing Jennifer among 3,500 elite real estate professionals in over 45 countries.  The designation was awarded to her by the National Association of REALTORS® for completing rigorous coursework devoted to learning international real estate practices and demonstrating proficiency in international business.
The CIPS designation is synonymous with advanced expertise, a global perspective, and distinct understanding of a global buyer.  As a designee, Jennifer has the knowledge and resources to efficiently work with international buyers.
*********************
Whether you are buying or selling a home, or looking for a place to rent, our Real Estate Professionals & Property Managers are here to help.
780-875-3343
*********************
BEWARE OF SCAMMERS
It has been brought to our attention that rental scammers are operating in Lloydminster.  The Property Management Team of Coldwell Banker City Side Realty will never contact you about a potential rental property, unless you have completed a rental application form with our company.

  If you have questions about our policies regarding rentals, please contact us at
780-875-3343
************
(click link above to see the awesomeness)
THIS IS WHERE AWESOMENESS HAPPENS!!
***********************
We now offer Aerial Photography for Acreage Listings!
Contact your agent for details!